Are you on a mission to tackle the climate crisis?
Clean Growth UK is a pioneering university-based network of forward-thinking green businesses.
We can help you get new products to market faster, decarbonise your business, and hone your commercial skills.
Everything you need to
drive your net zero mission,
all free or heavily subsidised.
Part funded by


Innovation Accelerator
Access to university technical expertise and facilities to accelerate product development.

Clean Growth Fast Track
Business coaching to help maximise the commercial success of your clean growth innovations.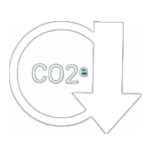 Net Zero 360
Net zero workshops, a carbon calculator, and access to innovation support to help you decarbonise.

Network membership and workshops
Business resources and workshops, and the latest funding opportunities.
£25.7 million
raised for members' R&D projects
292 innovative planet-friendly products
and services developed
415 innovation/R&D Projects

Three regional hubs, open for business: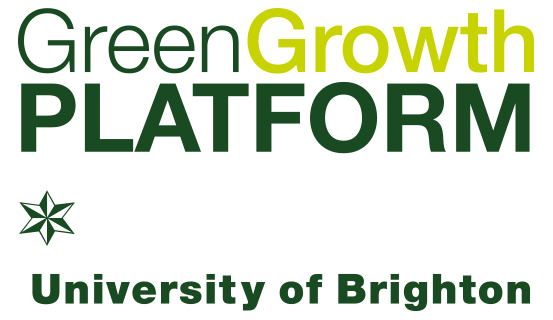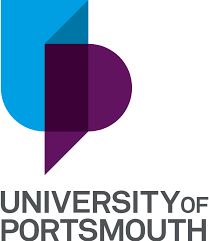 Latest Tweets
Calling all green SMEs and #startups! Become your own market research expert with our free, online workshop 🌟 Market research helps you develop your business model, your market position, your products and your messaging. 2 May, 9.30 am - 12 pm 📅 https://t.co/NjdkaDANC8 https://t.co/BSzp4uK1Ra
Latest news
Transformative Technologies competition
The new Transformative Technologies competition offers up to £20m of funding specifically targeted at small and micro businesses in the UK that have never been funded by Innovate UK before. In addition to the grant support, applicants will be offered tailored business support delivered by Innovate UK EDGE.