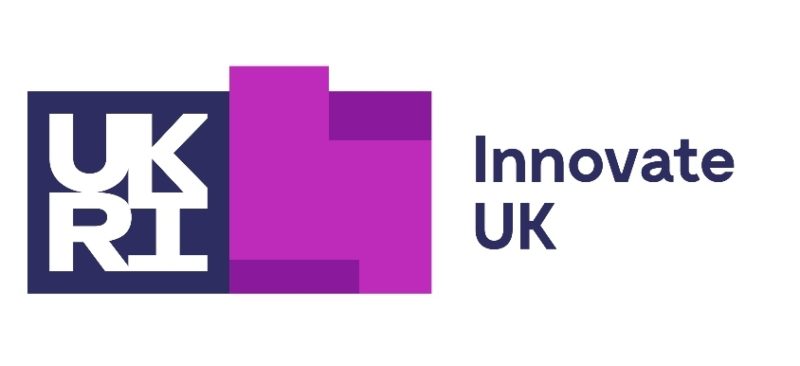 Innovate UK has opened it's Spring 2022 Smart Grants scheme for game-changing and disruptive innovation ideas with a high potential for commercial success.
Eligible projects should focus on developing a completely new product, service or process or developing a brand-new use or an unprecedented use for an existing product, service or process, beyond what's currently available.
Projects can be:
Early feasibility studies to analyse and evaluate the potential of an idea, including market research
Industrial research, with the intention that the skills and knowledge acquired will lead to an improvement in existing products, processes or services
Experimental development, actually developing these new products, processes or services through activities including prototype testing, piloting and demonstration.
Funding rate:
Grant funding towards project costs between £25k and £3 million, with up to 70% project funding.
Deadline:
The closing date for applications is 13 April 2022.
Our clean growth funding search tool helps you find all the latest green business funding opportunities. It's available to all Clean Growth UK members – if you're not a member yet, you can join for free here.