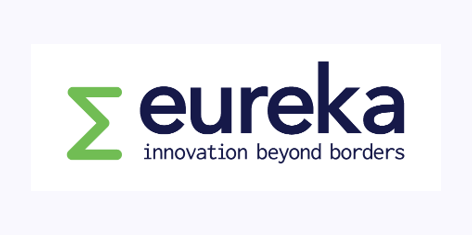 Eureka is a network for international cooperation in R&D and innovation, present in over 45 countries. It has launched grant funding to develop collaborative research in partnership with organisations from participating Eureka Eurostars member countries.
Eligible projects must have high market potential and develop at least one of the following:
Innovative products
Technology-based applications
Technology-based services.
Open proposals are posted on the Eureka Network site.
Funding rate:
Grant funding up to £360k, with up to 60% of project funding.
Deadline:
The closing date for applications is 24 March 2022.
Our clean growth funding search tool helps you find all the latest green business funding opportunities. It's available to all Clean Growth UK members – if you're not a member yet, you can join for free here.