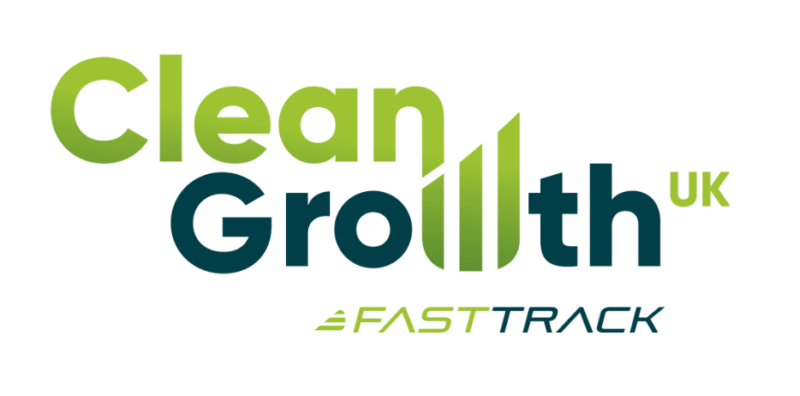 Are you a CEO or business leader taking a low carbon product or service to market, or revamping your processes to become a net zero business?
Clean Growth Fast Track provides full-service innovation and business development support packages that combine access to university technical expertise and facilities with business advice and coaching.
If you're using innovation to take your business to the next level, it's for you.
Funded by Research England, there's no charge to participating businesses.
Based across three universities, you can access equipment and facilities and work with academic researchers to develop and test innovations. A roster of expert business advisors and coaches provide commercial support to get market ready.
The programme is a 90-day intensive accelerator tailored to your needs. You work 1:1 with a business coach to shape a bespoke package, including:
Designing, developing, testing, and refining products
IP and copyright advice
Marketing consultancy
Partnership development
Investment readiness coaching
Support accessing innovation grant funding
Sales strategy development
Places are limited and only open to ambitious businesses that:
Are established in an existing market
Have a measurable positive impact on the environment
Are using innovation to grow
Are interested in working with a university to develop the product, service or process.
Applications are currently closed. We'll update this page when the next round opens.