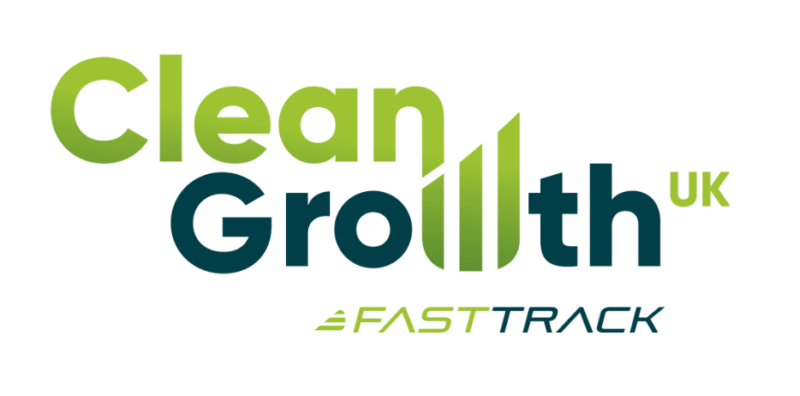 Are you taking a low carbon product or service to market, or revamping the way you run your business to help solve the climate crisis?
Would tailored support – such as access to funding, coaching, consultancy, and university technical expertise and equipment – get you there faster?
Clean Growth Fast Track is a 90-day competitive programme that combines university R&D support with the key ingredients to making new ideas commercially successful, including:
Designing, developing, and refining products
IP and copyright
Marketing
Partnership development
Investment readiness
Access to grant funding
Sales strategies
There are start-up and scale-up tracks, and you'll work 1:1 with a business coach to shape a bespoke programme that meets your needs.
Places are limited and only open to ambitious businesses that:
Have a positive impact on the environment
Are ambitious to grow
Are interested in working with a university to develop the product or service
Applications for the winter 2021/2022 programme are now open
Limited places are available. To apply, complete the form below as soon as possible.
We'll review your application. If you're successful, we'll fix a time for an in-depth Discovery Meeting with our team of business development experts.
By submitting an enquiry your data will be stored and processed in line with the University of Brighton's privacy policy, see here.  If you haven't signed up to Clean Growth UK we will retain this specific enquiry data for two years from the last point of activity with us, after which point it will be deleted.
However, don't miss out on your chance to join the Clean Growth UK and become part of a thriving national business network, access innovation and growth support and hear the latest clean and green business news and opportunities. Join here.