LoCASE Business Growth and Innovation Grants
The Low Carbon Across the South East (LoCASE) scheme provides businesses with a grant (that doesn't have to be paid back) of up to £10,000.
LoCASE is delivered for Clean Growth UK members through our South East Hub, the University of Brighton's Green Growth Platform.
Am I eligible?
To be eligible, you must:
Be an SME

(<250 employees and <£25.9m turnover)

Be based in East Sussex, West Sussex or Brighton and Hove.
For environmentally-focused businesses
If you help your customers reduce their impact on the environment or you serve an environmentally-focused industry, then you can apply for a LoCASE Business Growth and Innovation Grant.
We've helped a wide range of businesses get grants, including those supplying renewable energy, energy storage and energy efficiency products, manufacturers, green architects and builders, recycling and re-use businesses, environmental advisors and consultants, and many more.
For other types of business
You can still apply for a LoCASE Energy Efficiency grant, for projects such as LED lighting, insulation, heating or machinery upgrades, or renewable energy systems. Please note that grants over £5,000 will need to deliver more significant results than lower value projects.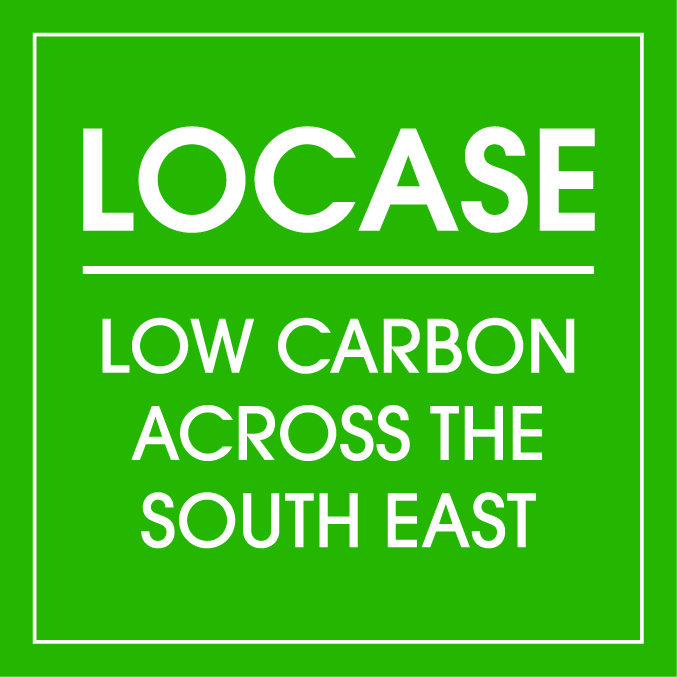 What can I buy?
The grant can cover 40% of expenditure towards your business growth, up to £10,000
Any type of business
Energy efficiency and other environmental improvements
Projects that reduce waste materials or water
Environmentally-focused businesses
Plant, equipment & machinery
Materials and equipment for research and development
Facilities hire e.g. specialist lab facilities for testing
Consultancy
Marketing and advertising
Website development costs
IT software
Certification and accreditation
Energy efficiency and other environmental improvements
How do I apply?
Applying for LoCASE money is simple…
1.Contact us to discuss your plans and what you'd like to buy.
2. We'll help you complete the forms. You need to get two quotes for each item on your list, to ensure value for money.
3. Once your application is approved, you order and pay for each item.
4. You submit proof of all your purchases, and the grant is paid, usually within 30 days.
Contact us using the form at the bottom of this page to get the ball rolling.
Case Studies
Developing a new product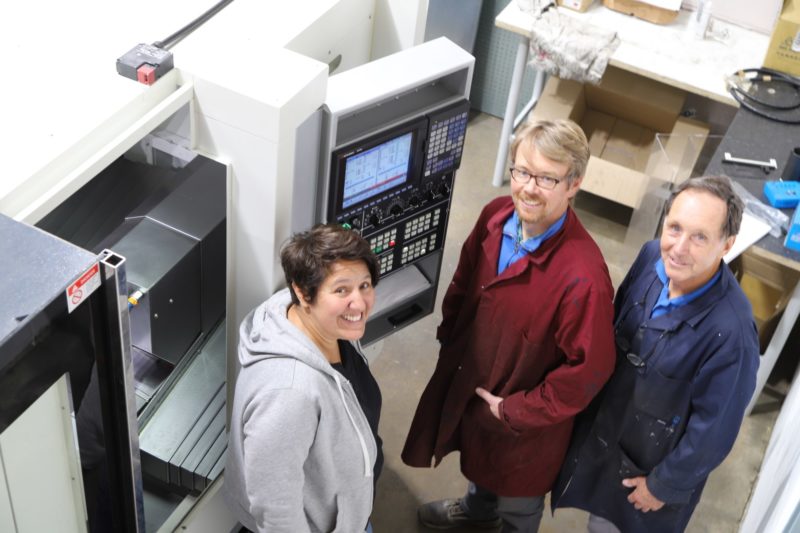 Akro Valve Ltd supply flow control valves and water distribution systems that deliver precise units of flow.
"LoCASE grant funding enabled the development of a new product that prevents water wastage, as it can't be left turned on and is ideal for wider distribution overseas as well as in the UK market.
The funding and the advice we received, enabled us to bring an innovative new product to market and improve our processes and resource efficiency."
Scaling up the business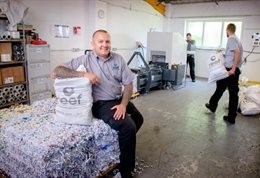 Reef Environmental specialise in confidential waste disposal, confidential paper shredding, recycling and trade waste removal. 
"We received a grant which was used to contribute towards the cost of new shredding and baling equipment. This helped us widen our capabilities and acquire new contracts which in turn meant that we could employ more staff. 
After going through a rigorous process, we were successful in getting a grant and we now have our new equipment and have just recruited our second employee as a result of this." 
About LoCASE
LoCASE is a project to drive green business growth across East Sussex, Kent and Essex. It is funded by the European Regional Development Fund (ERDF) as part of the European Structural and Investment Funds Growth Programme 2014-2020.
Visit www.locase.co.uk for more information.