LoCASE Grants
The Low Carbon Across the South and East (LoCASE) programme provides businesses with a grant (that doesn't have to be paid back) of up to £20,000*.
If you're in East or West Sussex or Brighton and Hove you can apply for a grant through Clean Growth UK's South East Hub – the University of Brighton's Green Growth Platform.
LoCASE Business Development Grant
Are you a business with sustainability at your heart? Perhaps you sell energy-saving products, or you're making big strides in reducing your impact on the environment?
If so, you can apply for a business development grant. The money can cover business growth projects and energy efficiency upgrades in your business.
Many types of businesses have qualified, from plumbers supplying energy efficient boilers to manufacturers using recycled materials.
LoCASE Energy Efficiency Grant
If you're not eligible for a business development grant, you can still get money to cut your energy bills and reduce your carbon footprint.
Most businesses can apply for an energy efficiency grant, for projects such as LED lighting, insulation, heating or machinery upgrades, or renewable energy systems.
Am I eligible?**
To be eligible, you must:
Employ 250 employees or fewer

Have an annual turnover of £44M or less and an annual balance sheet of £38M or less
If another firm owns more than a quarter of your company, they must meet the above criteria too
LoCASE is delivered in West Sussex with funding from West Sussex County Council and in East Sussex with support from East Sussex County Council.
*Grants of over £10k require the project to create high ROI, in terms of carbon saving, innovation, or job creation, considered on a case by case basis.
**Due to government rules, some specific sectors and activities are not eligible. This includes fishery, aquaculture, the primary production, processing and marketing of agricultural products, synthetic fibres sector, education, banking and insurance. If you're not sure if you're eligible please get in touch.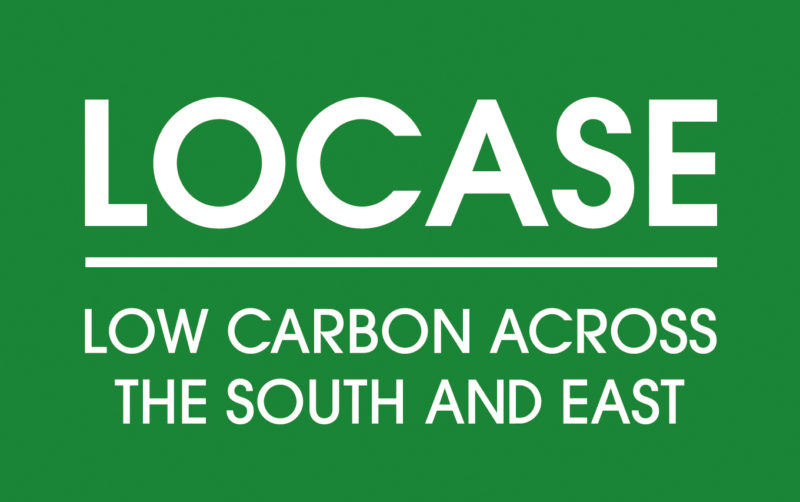 What can I buy?
The grant can cover 40% of expenditure towards your business growth, up to £20,000
Any type of business
Energy efficiency and other environmental improvements
Used electric vehicles
Projects that reduce waste materials or water
Renewables for energy/heat generation
Environmentally-focused businesses
Plant, equipment & machinery
Materials and equipment for research and development
Facilities hire e.g. specialist lab facilities for testing
Product development and research
Marketing and advertising
Website development costs
IT software
Certification and accreditation
Used electric vehicles
Energy efficiency and other environmental improvements
How do I apply?
Applying for LoCASE money is simple…
1.Contact us to discuss your plans and what you'd like to buy.
2. We'll help you complete the forms. You need to get two quotes for each item on your list, to ensure value for money.
3. Once your application is approved, you order and pay for each item.
4. You submit proof of all your purchases, and the grant is paid, usually within 30 days.
Contact us using the form at the bottom of this page to get the ball rolling.
Case Studies
Developing a new product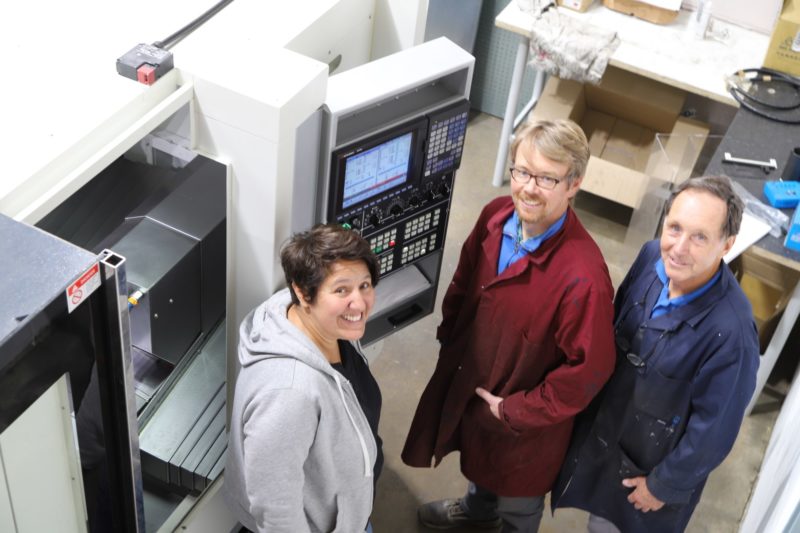 Akro Valve Ltd supply flow control valves and water distribution systems.
"LoCASE grant funding enabled the development of a new product that prevents water wastage and is ideal for wider distribution overseas as well as in the UK market.
The funding and the advice we received, enabled us to bring an innovative new product to market and improve our processes and resource efficiency."
Website and brand identity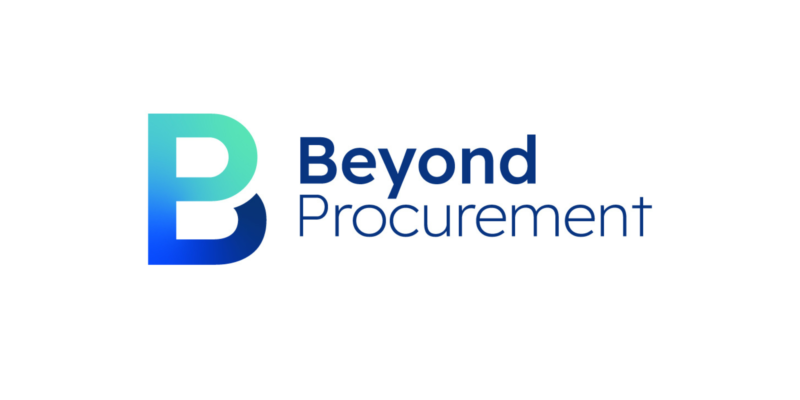 Beyond Procurement is a consultancy that helps businesses reduce costs and cut their carbon footprint.
"LoCASE helped us develop our new brand identity and create a better website.
We developed our unique selling proposition and can now communicate our offer more efficiently across many more sectors than we had envisioned."
Investing in LED lighting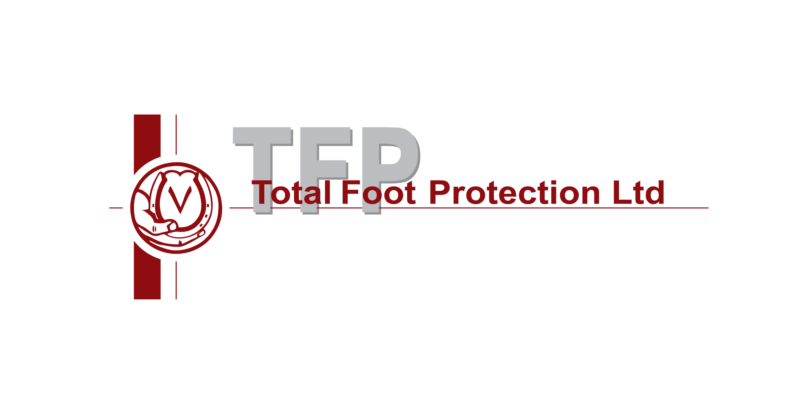 Total Foot Protection are an independent farriery supplies company.
"Since energy prices have escalated so much, we should be getting a much quicker return. Lighting was our most expensive part of the business. 
With the help of LoCASE we've invested in replacing our lighting with LED lighting as one measure to reduce the day to day operational costs." 
We run a regular online LoCASE Grant Clinic. Find out when our next one is running on our events page here
About LoCASE
The Low Carbon Across the South and East Programme is a partnership between Kent County Council, East Sussex County Council, Essex County Council, Southend-on-Sea Borough Council, Thurrock Council, University of Brighton, West Sussex County Council, Surrey County Council, Rushmoor Borough Council, Basingstoke and Deane Borough Council, Test valley Borough Council, Winchester City Council, Isle of Wight Council, Portsmouth City Council, Southampton City Council, and the University of Portsmouth.
Visit www.locase.co.uk for more information.