How to write the ultimate business plan
A robust business plan covers the crucial elements you need when taking a business idea to market. It will guide you on your journey and inspire confidence from investors, employees, and other key stakeholders.
At this workshop, you'll learn how to create one and use it to get your business market- and funding-ready.
You'll cover:
The practical steps to making a strong business case
How to develop a robust plan for customers, channels, revenues and relationships.
Routes to market, marketing channels, customer research, and segmentation.
Financial modelling for monetisation
Pricing strategy
Finding customers
Practical learning with case studies
At the end of this workshop you should be able to:
Begin framing a route to market, commercialisation and pricing strategy.
Create an action plan to target customers for sales or product development.
Be aware and use research platforms to develop market and customer knowledge.
Develop a financial model including profit and loss and cash flow statement.
This workshop will be delivered by Lawrie Chandler, Director of Edale and Clean Growth UK Strategic Advisor.
This workshop is supported by the Low Carbon Across the South and East (LoCASE) programme and open to businesses across the UK.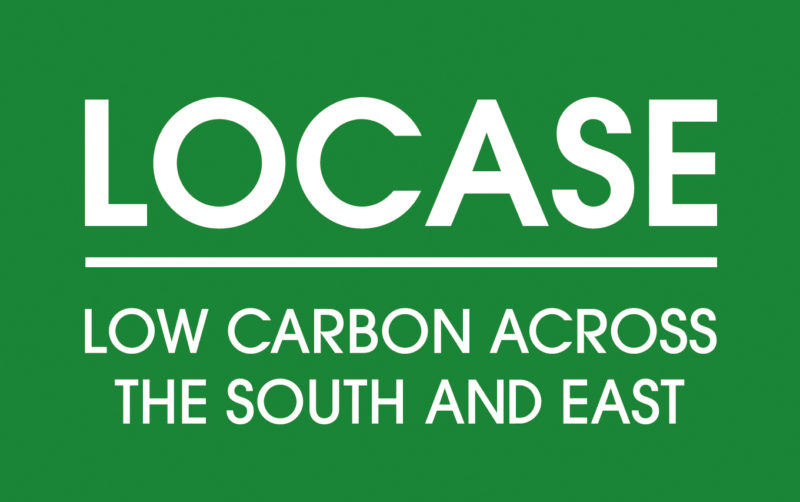 Photo by Kelly Sikkema on Unsplash