Strategic selling for major accounts
Are you involved in high-value sales, tendering, or major account negotiation? Would you like to hone your skills to approach negotiations strategically and maximise your conversion rate?
This sales development webinar will help you fully understand the key steps to winning large contracts.
You'll learn the most effective ways to:
Prepare for large tenders

Ensure you meet public sector environmental and social tender requirements

Negotiate the best deal when you're dealing with multiple decision-makers

Work with press and PR professionals to maximise sales opportunities

Sell to investors and potential mergers and acquisitions partners
Pre-course prep
To get the most out of the workshop, attendees are asked to consider their personal strengths and areas for improvement, prepare personal learning objectives, and relate to a new business opportunity.
About the trainer
Clive Bonny is a Clean Growth UK Strategic Adviser. He set up his own training consultancy Strategic Management Partners after a successful career in sales management. Since 1990 he has won new business across the public and private sectors with corporates, SME's, local authorities, national government and trade bodies.
We're able to provide this event free of charge with public funding. This workshop is part funded by the European Regional Development Fund as part of the Low Carbon Across the South and East (LoCASE) programme. The State aid value is approximately £200 for this workshop.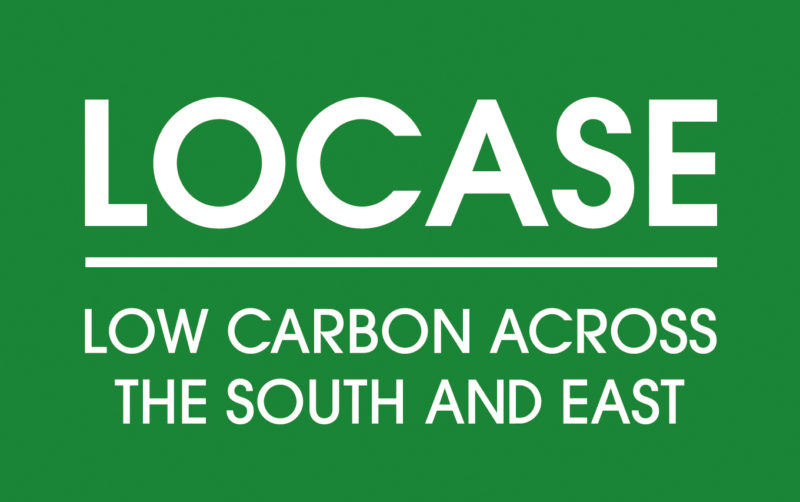 Thank you for your interest in this event. Bookings are now closed