Sales development for start ups
Would you like to increase sales? Approach sales conversations with confidence and a clear strategy in mind?
Our sales development for start-ups workshop is designed to help you maximise the potential of sales opportunities and boost your conversion rate.
You'll come away understanding the key steps in winning business and how to:
Plan a sales campaign with SMART objectives

Research clients before approaching them, so you're fully prepared

Make qualified appointments with decision-makers

Build a rapport with prospects

Understand buyer motivations and needs with active listening

Handle objections

Qualify buyer decision-making processes

Analyse and overcome your competition
Pre-course prep
To get the most out of the workshop, attendees are asked to consider their personal strengths and areas for improvement, prepare personal learning objectives, and relate to a new business opportunity.
About the trainer
Clive Bonny is a Clean Growth UK Strategic Adviser. He set up his own training consultancy Strategic Management Partners after a successful career in sales management. Since 1990 he has won new business across the public and private sectors with corporates, SME's, local authorities, national government and trade bodies.
We're able to provide this event free of charge using funding from Research England. The State aid value is approximately £200 per workshop.
This workshop is supported by the Low Carbon Across the South and East (LoCASE) programme and open to businesses across the UK.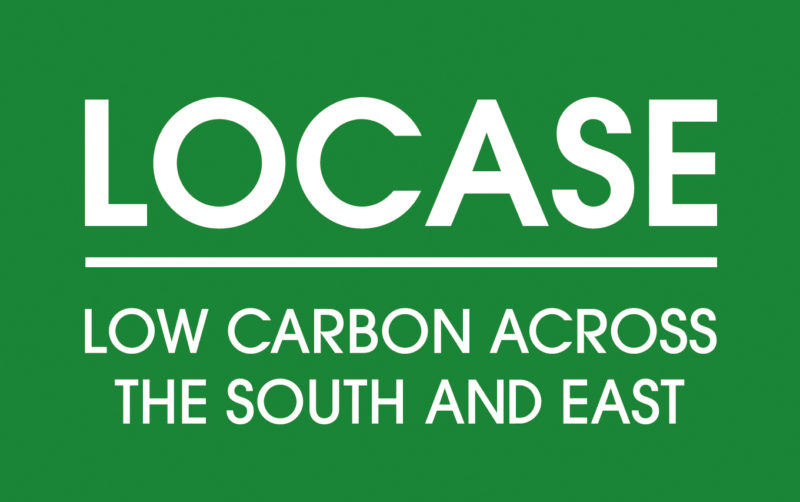 Thank you for your interest in this event. Bookings are now closed