Net Zero 360 X Venturefest South
The Net Zero revolution presents a unique opportunity for business. Committing to it can make your business a force for good, while simultaneously locking in resilience, sustainable growth, and enabling a range of benefits such as attracting investors/commercial partners; driving innovation capacity; and enhancing your competitive edge.
But where do you start, and how do you work out what's right for you?
We've teamed up with Southampton City Council and Venturefest South to offer this in-person 90 minute masterclass introducing you to Net Zero 360 – our net zero business accelerator.
You'll learn how to get started, what support and incentives are available, and the key opportunities to grow your business greener and better.
Places are limited so do book early. Each participant for this workshop will get free admission to Venturefest South.
About the trainers
Adam Bastock is the founder of Small 99, a platform that breaks down the journey to net-zero into manageable steps and provides practical guidance on how business owners can reach net-zero quickly. He's also an eCommerce SEO Specialist, working with small companies advising on their marketing and business strategy to make them more profitable and fuel growth.
Laura Gelder-Robertson combines technical knowledge of net-zero with 20 years+ working cross-sector in innovation and positive behaviour change. She currently assesses on Cambridge Institute for Sustainable Leadership (CISL)'s Climate Change Business Net Zero Course and has designed "Small Business Net Zero" workshops for COP26, Gloucestershire Growth Hub, Oxfordshire Business First.
"Laura was amazing from the moment we started talking about holding a Net Zero event. With her passion, enthusiasm and subject matter knowledge, I wouldn't hesitate in recommending her and we will definitely be asking her back to take part in future Net Zero/Sustainability events." Stacey Wheeler, Business Navigator, Cirencester Growth Hub.
Funded and supported by: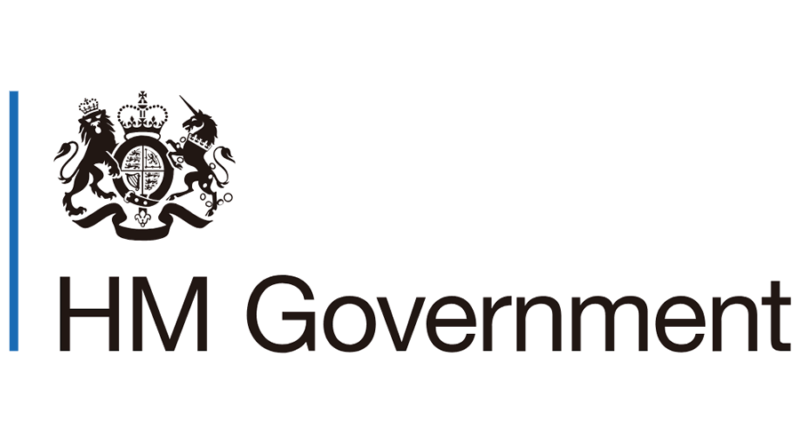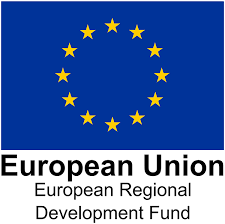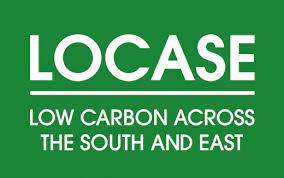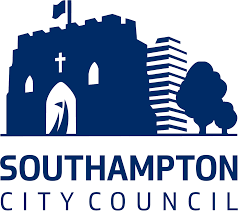 Thank you for your interest in this event. Bookings are now closed