Net Zero 360 Eastbourne and Lewes District

Net Zero 360: Free business sustainability course for Eastbourne and Lewes District
Solid green credentials attract customers, boost employee satisfaction, open the door to tender opportunities, and help convince investors of your long-term prospects.
Reducing waste, improving energy efficiency, and investing in renewable energy can also lower your operating costs and boost profits.
This FREE workshop, exclusively for businesses in Eastbourne and Lewes District, will help you get to grips with sustainability in your business.
You'll cover:
Measuring your current carbon footprint
The most impactful sustainability steps you can take
Creating a net zero action plan
It's a free, two-part online workshop. There are two sets of dates, open for booking now:
Option 1: Monday 13 November and Monday 20 November, both 10am – 1pm.  Bookings now closed for the November sessions.
Option 2: Wednesday 6 December and Wednesday 13 December, both 10am – 1pm
Some feedback from past attendees:
"I have really enjoyed this course; it has been very insightful and useful for ideas of how to progress our sustainability program."
"Brilliant course – fantastic facilitation by very credible presenters."
"I found this course extremely useful, it has kick started our journey!"
Workshop topics in detail:
Session 1
Climate change jargon busting
Why bother?
Understanding where your business's carbon emissions come from
Understanding what a carbon footprint measurement is
Beyond carbon: a look at circular economy, reducing waste, and innovation
Session 2
Measuring your business's carbon footprint, including energy and buildings, goods and services, waste, transport and more.
Using a carbon calculator
Creating a sustainability action plan for your business
Support and funding available to put your plan into action
Book your free spot below before they run out!
This project is funded by the UK government through the UK Shared Prosperity Fund. It's delivered in partnership with Eastbourne and Lewes District Council and the University of Brighton, Clean Growth UK's South East Hub.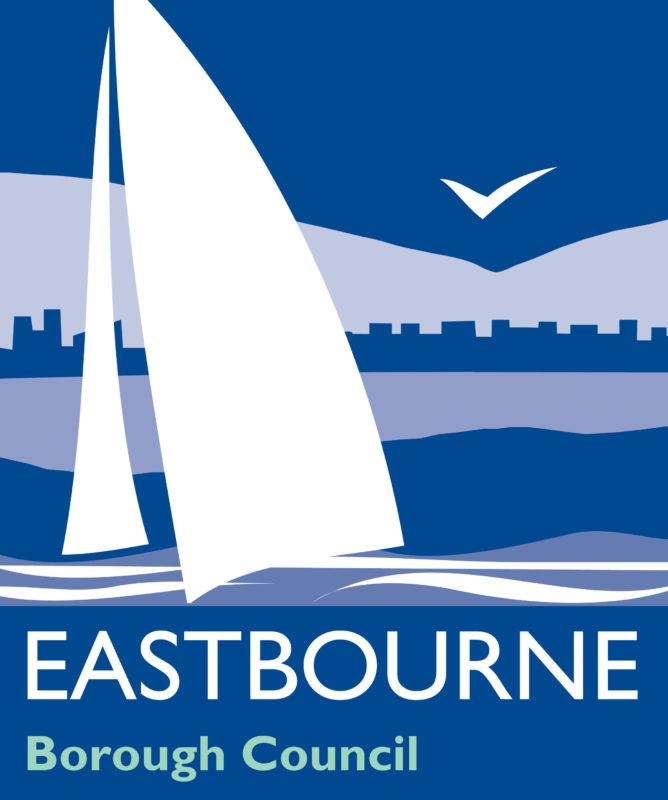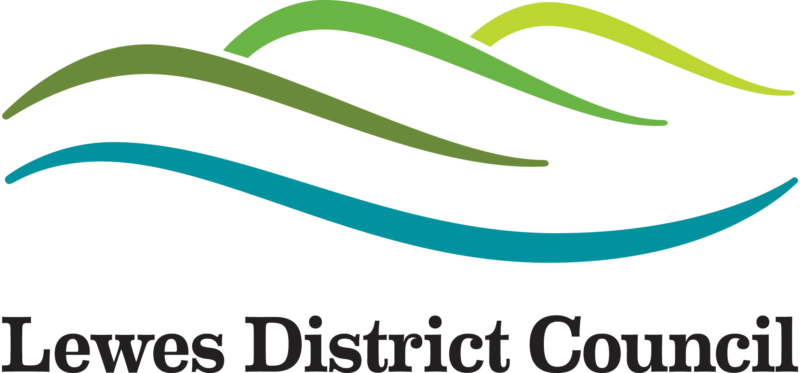 Thank you for your interest in this event. Bookings are now closed