Become your own market research expert
It's essential to any successful business plan. Market research helps you develop your business model, your market position, your products and your messaging. Increasingly businesses need a deeper insight into their target audience and a greater understanding of the emerging market trends.
This workshop will give you the tools and knowledge to carry out market research yourself.
You'll come away with the ability to unearth research-driven insights that will elevate your marketing, brand, and pitches to investors and funders.
The workshop will be highly interactive with breakout sessions tailored to your own situation. You'll focus on methods you can implement yourself.
You'll cover:
How to write a research brief
Data collection techniques
Desk research
Getting qualitative data
Making sense of data
When to turn to the experts
About the trainer
Jane Hales is the co-founder of the award-winning Sapio Research. Sapio Research is a full-service, quantitative and qualitative market research company supporting Brands and Agencies to make confident decisions or achieve extraordinary headlines. They do this through ABC: Audience, Brand and Content Research.
Jane delivers market research training, mentoring and scaling up business support, as well as advising on data collection solutions in the UK and overseas.
Photo by Lauren Mancke on Unsplash
We're able to provide this event free of charge with public funding. This workshop is part funded by the European Regional Development Fund as part of the Low Carbon Across the South and East (LoCASE) programme. The State aid value is approximately £250 for this workshop.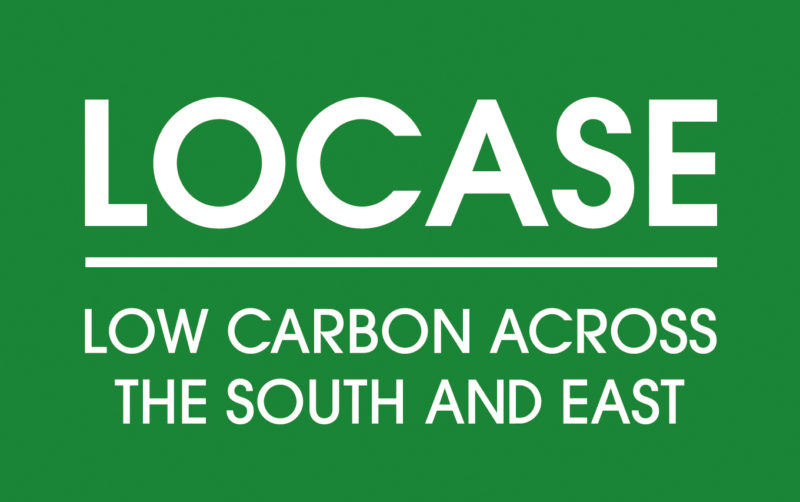 Thank you for your interest in this event. Bookings are now closed