Energy, Resource and Process Efficiency Workshop

Would you like to understand where exactly you're wasting energy in your business?
With detailed knowledge of how to measure and identify where your energy demand peaks, you could save your business over 30% energy and costs and reduce your carbon impact too.
In this session you'll learn how to measure your energy use across your premises, from complex machinery to lighting and heating. You'll come away with the knowledge needed to take the next steps.
For businesses operating a range of machinery and processes it can be tricky to identify where to start. How do you get the information you need to make decisions on optimising your equipment and make data-driven choices on upgrades and investments?
We'll walk you through measuring your energy consumption, how to address challenges such as pinch points and motor efficiencies, and show you how to develop the skills to perform on site energy auditing.
This session is for small business owners and those in roles such as operations or maintenance engineers in larger businesses, who want to optimise energy consumption on their premises.
Delivered by Ian Trow, Consultant Engineer, Quad Plus and Energy & Automation Ltd. Ian has 30 years corporate business and engineering experience in the industrial energy and automation sector, working with the likes of Du-Pont, Fuji and Siemens. He's passionate about accelerating innovation by sharing knowledge and building connections to address the complex power and automation challenges affecting manufacturers to help drive productivity in a low carbon economy.
Part funded through the Low Carbon Across the South and East Programme, funded by the European Regional Development Fund 2014-20. LoCASE is a partnership between Kent County Council, East Sussex County Council, Essex County Council, Southend-on-Sea Borough Council, Thurrock Council and the University of Brighton.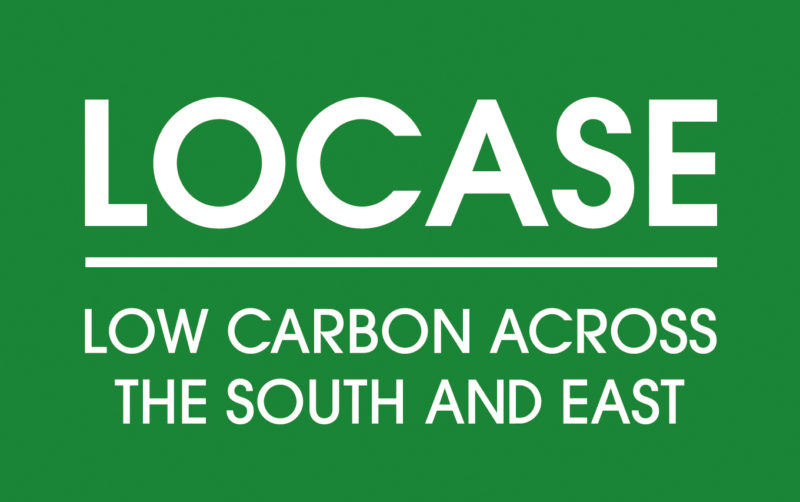 Booking
Bookings are no longer available for this event.