General Covid-19 Business Support and Advice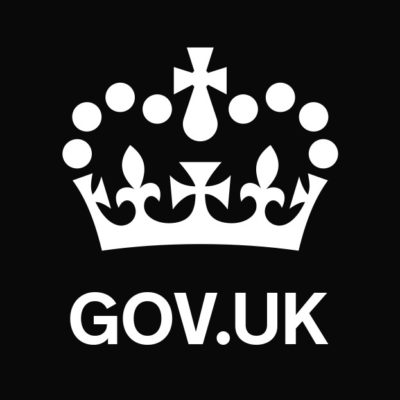 UK Government
Guidance for employees, employers and businesses in providing advice about the novel coronavirus, COVID-19, from the UK Government.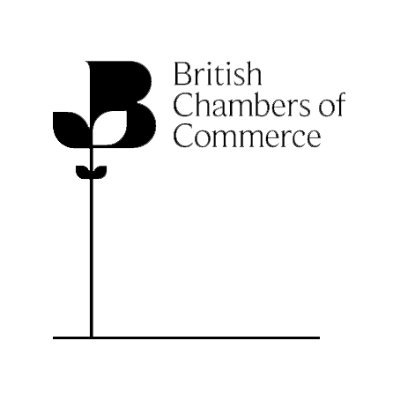 British Chambers of Commerce
A regularly updated page with the latest guidance for businesses from the British Chambers of Commerce, including guidance on health, government polices and business advice.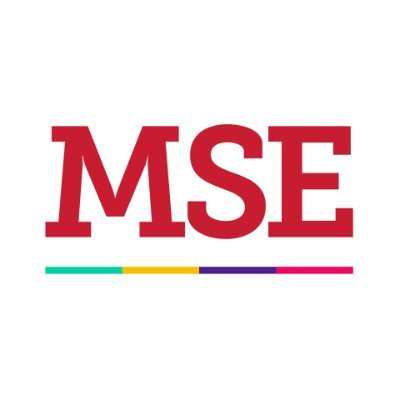 MoneySavingExpert.com
The topics covered here include: sick pay, mortgages, rental help, train refunds, energy top-ups and more.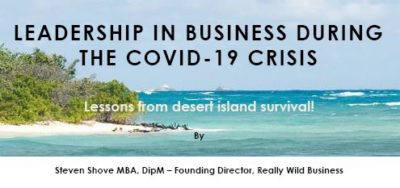 Really Wild Business
"If people are able to survive and thrive in the wild with few or apparently no resources, against all the odds and in the harshest of environments, they can certainly survive and thrive in business, at school and in their personal and family lives too."
Really Wild Business's Founding Director Steve Shove shares his thoughts on resilience and business leadership during these difficult times.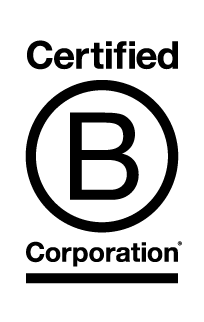 Certified B Corporation 
This page will is frequently updated with new information and gathers a broader list of resources, guides and articles related to COVID-19. Resource topics include: Government policies and advice, Leadership, Workforce, and Stakeholders.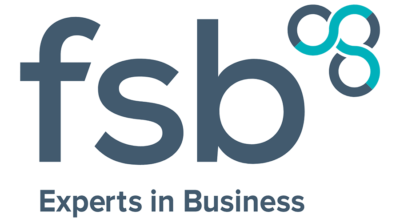 Federation of Small Businesses (FSB) 
Keep up to date with the latest small business and self-employed news on the FSB website. Their free, on demand webinars from FSB First Voice also gives you the latest developments from the FSB team on topics such as how to access support and help from your local councils, financial advice and general help for your business during the pandemic.
Coast to Capital
Hour long sessions are running either by phone or online from 8.00am to 6.00pm Coast to Capital are providing free 1-2-1 conversations with their selected group of business experts.
The sessions will be confidential and can be offered as either video or audio calls to suit you. If you require support in another area please complete this online form and one of the team will respond.

Business East Sussex
Business East Sussex has created a new page on their website for locally hosted webinars.
The page will be regularly updated with information on webinars taking place to help businesses during the COVID-19 crisis and includes digital skills training, as well as information on apprenticeships.
Funding and Opportunities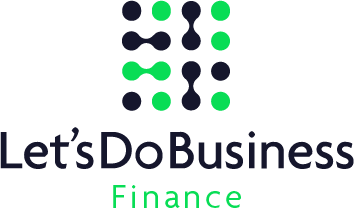 Let's Do Business Group
Let's Do Business Finance is an official delivery partner of Coronavirus Business Interruption Loan Scheme (CBILS).
Set up by the UK Government, the temporary Coronavirus Business Interruption Loan Scheme supports SMEs with access to loans, overdrafts, invoice finance and asset finance of up to £5 million and for up to 6 years.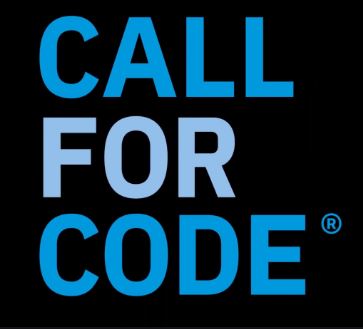 Submissions close: 31 July 2020
The 2020 Call for Code Global Challenge has expanded to take on COVID-19 in addition to climate change.
Created by David Clark Cause with Founding Partner IBM, and in partnership with the United Nations Human Rights and The Linux Foundation, the challenge is calling on innovators and problem solvers to create sustainable solutions based on one or more IBM Cloud™ services.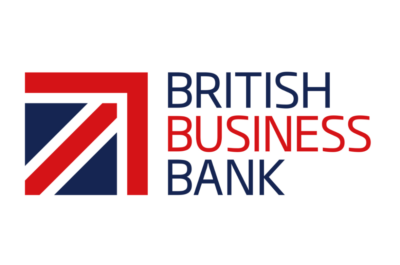 British Business Bank
Announced by the Chancellor on 20 April, the Future Fund issues convertible loans to innovative UK companies with good potential, that typically rely on equity investment and are currently affected by Covid-19.
The Government has made £250 million available for the Future Fund, and will keep this amount under review. The scheme is initially open for applications until the end of September 2020.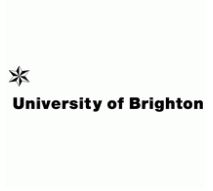 University of Brighton
The fund is a short-term and immediate investment to support a wide range of research and enterprise activities related to the Covid-19 pandemic and will provide funding within two streams:
Stream 1 the University will provide bid preparation grants of up to £5,000 for projects leading to a full bid on a Covid-related topic being submitted to an external funder by 1 August 2020. 

Stream 2 will provide grants of up to £5,000 for projects that produce clear benefits for our local (Brighton and Hove) and/or regional (South East) communities.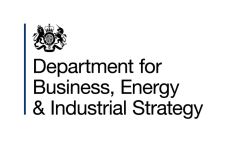 Local Authority Discretionary Grants Fund
UK Government
Local Authority Discretionary Grants Fund guidance has been released to councils across England to help them administer £617m extra funding for companies that are not eligible for other support schemes and grant funding.
Grants of £25k, £10k and any amounts below £10k are available and will be targeted at:
Small and micro-businesses

 

Businesses with relatively high ongoing fixed property-related costs

Businesses which can demonstrate that they have suffered a significant fall in income due to the COVID-19 crisis

Businesses which occupy property, or part of a property, with a rateable value or annual rent or annual mortgage payments below £51,000.
Please visit your local council's website for more information as to when your business can apply.