Are you on a mission to tackle the climate crisis?
Clean Growth UK is a pioneering network of forward-thinking green businesses.
We can help you get new products to market faster, decarbonise your business, and hone your commercial skills.
Based across three universities, we're your doorway to technical expertise, equipment, and facilities for product development and business improvement.
Our Clean Growth Fast Track programme covers the commercial side of innovation, from fundraising to sales.
Everything you need to
drive your clean growth mission,
all free or heavily subsidised.
£18 million
raised for members' R&D projects
156 innovative planet-friendly products
and services developed
Three regional hubs, open for business: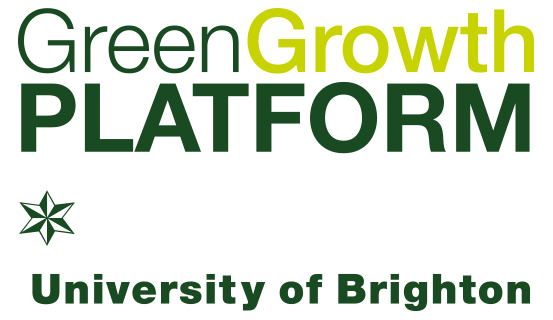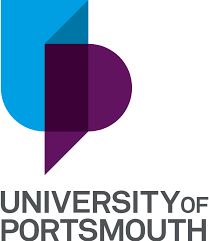 Like a Swiss Army knife for green businesses, we've got everything you need to innovate and grow:

Innovation Accelerator
Accelerate product development with technical expertise and facilities at one of our university hubs.

Clean Growth Fast Track
Maximise the commercial success of your innovations.

Workshops
Learn new skills with free business workshops.

Network membership
Access business resources and the latest funding opportunities.